Total cardholder volumes are used each month to calculate the investment in the rolling programme of EcoPoint projects. Projects are supported based on 1.5 carbon credits per card per year. Each credit represents 1 tonne of CO2 through a portfolio of emission reduction projects around the world – including forest creation, forest protection, renewable energy, industrial process improvement and transportation efficiency.
Why is carbon reduction important?
EcoPoint helps reduce some of the negative effects of the CO2 vehicles produce. Even though vehicles are more efficient nowadays, they still emit greenhouse gases, including carbon dioxide (CO2).
EcoPoint is a membership programme for Allstar cardholders.
EcoPoint is administered through PDI Sustainability Solutions, a leader in the environmental industry. EcoPoint purchases carbon credits on behalf of its members to help reduce some of the negative effects of their carbon footprint.
See how EcoPoint can help balance your carbon footprint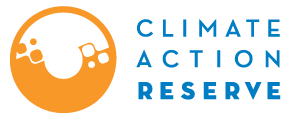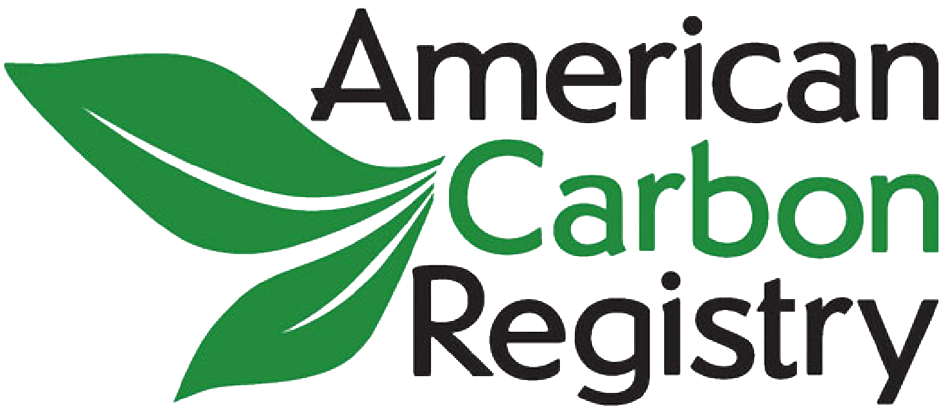 THIRD-PARTY VERIFICATION
All carbon projects meet international standards that ensure their integrity and certify their impact.
EcoPoint uses the public listing of carbon credits issued under the quality assurance standards as a means of demonstrating that the forests, renewables, and other emission reduction projects supported under the programme have been delivered and assured.
Each certified carbon project within our portfolio must be publicly registered. We must be able to verify that every metric tonne of CO2 mitigated is permanent and incremental. In addition, our carbon mitigating processes are verified from start to end to confirm the accuracy of our calculations.