You use your Allstar card and EcoPoint helps reduce your net carbon footprint. So far, we have reduced 1,714,283 tonnes of carbon emissions for our planet.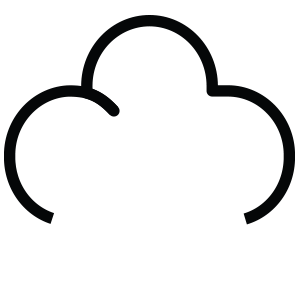 1.71 M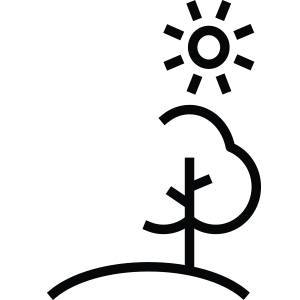 7.01 M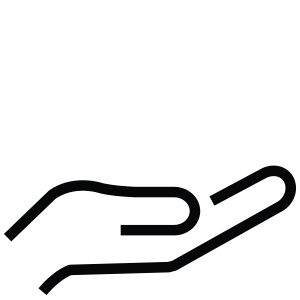 13,473
* Number of trees and acres of forests is equivalent to the amount of CO2 the EcoPoint programme has mitigated to date
EcoPoint is a membership programme where cardholders make equal contributions.
EcoPoint is not specific to each cardholder. Total cardholder volumes are used each month to calculate the investment in the rolling programme of EcoPoint projects.
See how EcoPoint can help balance your carbon footprint
EcoPoint's Legacy Projects
Since 2015, EcoPoint has had a significant impact. Over the first 2 years of the programme, the focus was on forest creation in the UK. In 2017, we began to add international forestry projects to our portfolio, because of the wider social benefits they can bring to developing countries.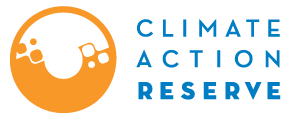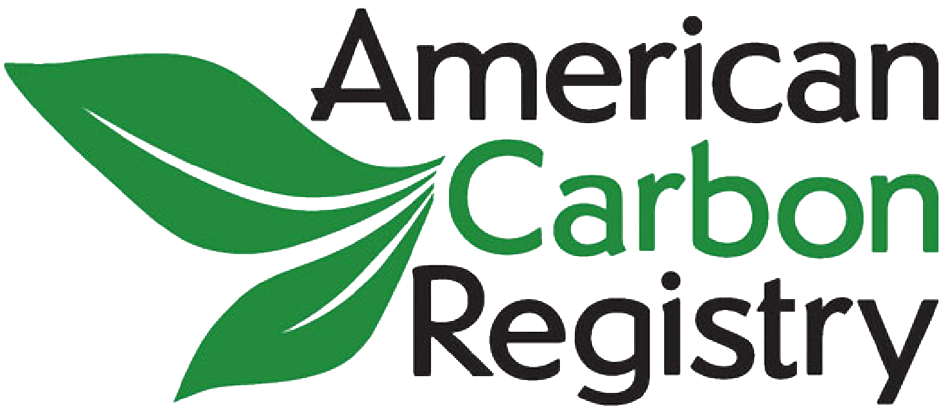 THIRD-PARTY VERIFICATION
All carbon projects meet international standards that ensure their integrity and certify their impact.
All EcoPoint projects shall follow internationally recognised quality assurance standards: The Gold Standard, Verra (VCS), American Carbon Registry, Climate Action Reserve, CSA Group Registries, Plan Vivo, and the United Nations CDM.